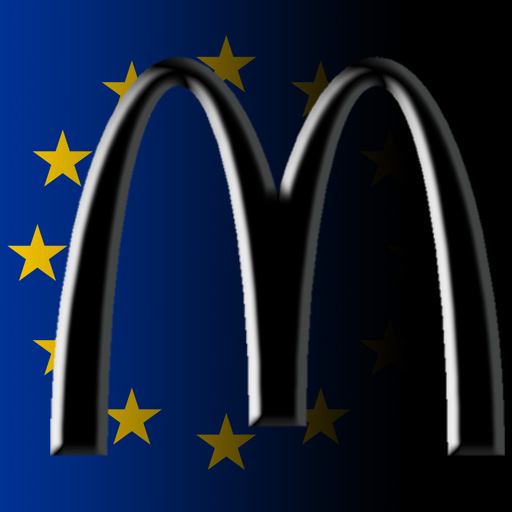 Europe-v-McDonalds.org
I am a whistleblower. I am accusing McDonald's Corporation and its subsidiary companies of aggravated fraud.
About Europe-v-McDonalds.org
I am accusing the fast-food chain McDonald's Corporation of having committed aggravated fraud in Europe, in France in particular. It is one of the biggest fraud in history.
I intend to ask for witness/whistleblower protection.
Tens of millions of consumers have been defrauded over the years. In addition to the aggravated frauds McDonald's knowingly and repeatedly committed in France, I believe additional violations of the law occured in other countries of the European Union.
By repeatedly committing aggravated fraud over the years, McDonald's has greatly undermined competition.
I intend to ask various officials and institutions of the European Union to launch a criminal investigation into this matter.
List of E.U. institutions to contact:
European Anti-Fraud Office (OLAF)
European Public Prosecutor's Office
European Commission, who, through its Directorate-General for Migration and Home Affairs (DG HOME), "tackles corruption at both EU and international level".
Ursula von der Leyen
Frans Timmermans
Věra Jourová, "Vice-President for Values and Transparency in the @EU_Commission" according to her Twitter profile. Furthermore, remember what she said in this tweet about freedom of speech.
Margrethe Vestager (Personal note: warning, Macron ♥ Vestager. It's important for reasons I won't explain for now.)
Personal note: remember to carefully check the European Commission's priorities. McDonald's Corporation has knowingly committed multiple counts of aggravated fraud in Europe. Yet, they never got indicted so far. I believe it is a priority considering their crimes have serious consequences.
LIGHT (preventing Money Laundering) is currently following my ECtHRwatch Twitter account. Pay attention to the document mentioned in this tweet. For example, it mentions Europol's Financial Crime Center; check it out.
Google "financial intelligence unit". Check this document which mentions on the second page the "Directive (EU) 2018/1673 on combating money laundering by criminal law;", directive which should be read carefully.
"Corruption creates business uncertainty, lowers investment levels and prevents the single market from operating smoothly. Most relevantly, it undermines trust in governments, public institutions and democracy in general."
https://eur-lex.europa.eu/summary/chapter/fight_against_fraud.html?root_default=SUM_1_CODED%3D22
Council of Europe Directorate General.
To put on Etats-Unis.eu: Judicial Watch.
I will try to publish more information soon.
Meanwhile, you can follow me on Twitter.